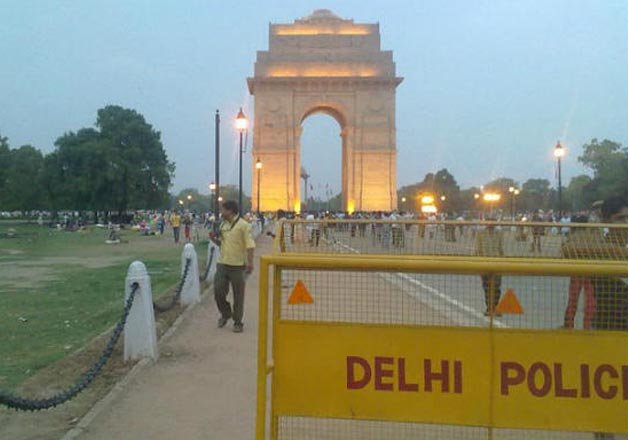 New Delhi: Intelligence agencies have warned Delhi Police of possible terror attacks by militant outfits Lashkar-e-Toiba and Jaish-e-Mohammed using drones.
Agencies have asked police to be on alert about attacks using unmanned aerial vehicles.
Police have been asked to identify traders of drones in the capital. They are also monitoring all aerial aircraft flying in the city.
Security agencies have been on high-alert since the release of 26/11 terror attacks mastermind Zaki-ur-Rehman Lakhvi from a Pakistani jail.
Reports suggested that Lakhvi is staying is a safehouse near Lahore and is being guarded by Pakistan Army commandos.