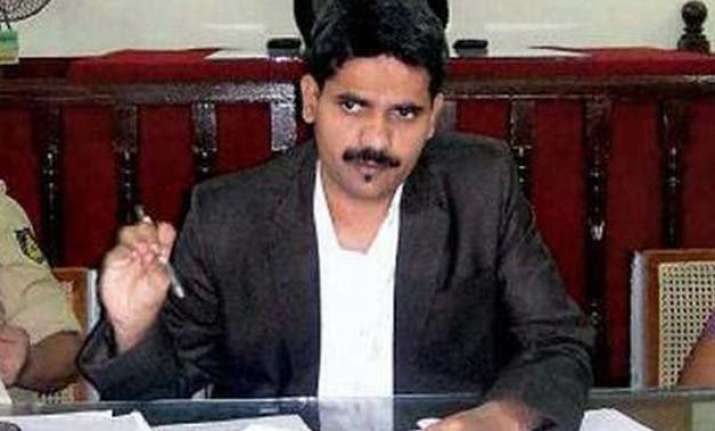 Bengaluru: Social activist and whistleblower Ganesh S Koundiny has claimed that IAS officer DK Ravi was planning to raid several real estate developers to unearth commercial tax evasion.
Times of India reported that Ravi, soon after taking over as Additional Commissioner of Commercial Taxes (Enforcement) in October, had recovered an income tax of Rs 400 crore from housing societies.
ALSO READ: IAS officer DK Ravi, who took on sand mafia, found dead in Bengaluru
Koundiny also claimed that he had conversations with Ravi during which the IAS officer had told him about the raids. "Ravi was looking at raiding some big developers in Bangalore and he wanted to recover the evasion of taxes," he told Times of India.
Koundiny further said that the deceased officer was eager to meet him to get some documentary evidence in his possession so they both could work together.
"Ravi told me to meet this week and I was contemplating to meet him today or tomorrow, but before that this incident happened," he said.
ALSO READ: Karnataka govt announces CID inquiry into DK Ravi death
The body of the 36-year-old Ravi, who had taken on the sand mafia known in Kolar district of Karnataka, was found hanging from a ceiling fan in his apartment in Koramangala area by his wife Kusuma on Monday evening.
Meanwhile, Bengaluru Police Commissioner MN Reddi said that forensically, medically and examination of the situation all point to prima facie understanding of a suicide.