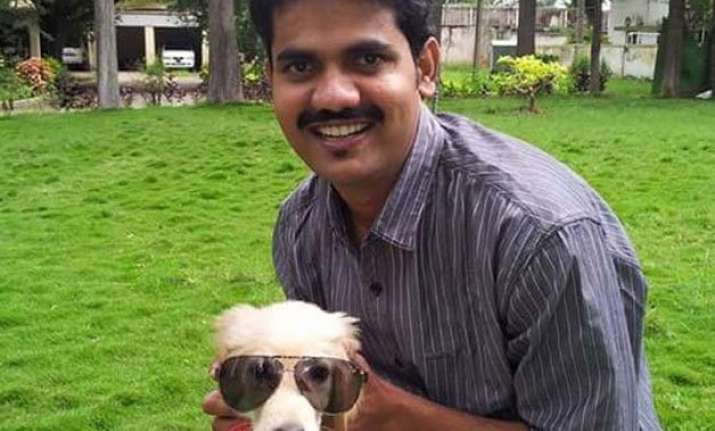 Bengaluru: The Karnataka High Court today asked CID not to make or publish any interim report on its enquiry into the mysterious death of IAS officer DK Ravi.
The order was passed by judge S Abdul Nazeer on a writ filed by the husband of a female IAS batchmate of deceased officer DKRavi. Siddaramaiah government was planning to table the initial findings in the legislature on Monday.
The husband of the IAS officer, with whom Ravi was romantically involved according to police version , filed a petition invoking article 226 of the Constitution under which the high court is given extraordinary power to restrain the government from taking certain action. His plea was that certain angles of the probe, if placed in the public domain, will bring his family and wife into disrepute.
Karnataka CM Siddaramaiah is understood to have told Sonia Gandhi that he will first table the preliminary report in the legislature and hand over the case to a central agency if the opposition is still unconvinced.
The opposition parties have accused Siddaramaiah of trying to tarnish the image of the deceased IAS officer who was known for his honest and upright approach.
Reiterating his party's demand for a CBI probe on Sunday, former chief minister and BJP leader BS Yeddyurappa had said that an interim report shouldn't be tabled in the legislature as it would hamper the probe.