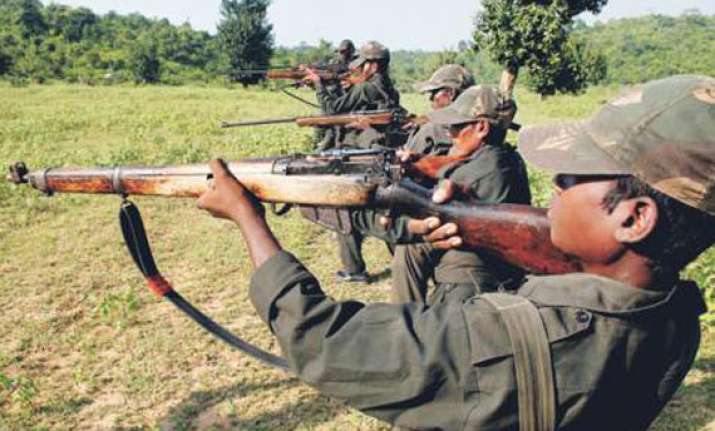 Gaya(Bihar): Several hundred heavily armed Maoists on Saturday night attacked Amas police station and fired more than 1000 rounds in a bid to loot the armoury.
The Maoists laid siege to a big chunk of GT Road, and shot dead a car driver coming from Odisha towards Aurangabad.
The militants set fire to two trucks passing through G T Road.
Special Armed Police jawans locked themselves up inside the police station and returned fire, forcing the Maoists to retreat after two hours.