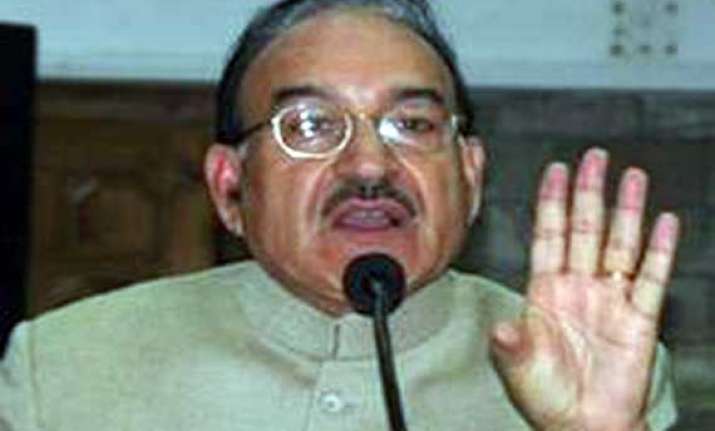 Shimla: Himachal Pradesh Assembly yesterday unanimously adopted a resolution urging the Centre to provide assistance of Rs 1972.08 crore for relief and restoration works in the rain-ravaged areas of the state.
An official resolution moved by Revenue minister Kaul Singh was discussed threadbare and all 21 members who participated in the discussion, supported the resolution.
Moving the resolution, Singh said 53 people lost their lives, 24,224 animals including sheep, goat, cattle and mules perished, 6,559 structures including houses, sheds and shops were damaged in the heavy rains and the total loss was pegged at Rs 2,890 crore.
Kaul detailed the relief and rescue operations undertaken by the government and said 1,893 stranded people were airlifted by the state government and Army choppers and essential commodities and medicines were rushed to the affected areas, cut-off by road.
He said a memorandum has been sent to the Centre detailing the loss due to damage to crops, roads, private and government property and cattle and an assistance of Rs 1972.08 crore has been sought.
The Chief Minister Virbhadra Singh gave a detailed statement about the damage caused by excessive rains and cloudbursts in different parts of the state in the Assembly yesterday.
Some members pointed out that the loss due to excessive rains in Himachal was as extensive as in Uttarakhand but the focus was shifted to the neighbouring state due to the much higher death toll.
The revenue minister said the government would set up a task force of trained volunteers at panchayat level for relief and restoration works and officials adopting casual approach and showing callousness would attract strict action.