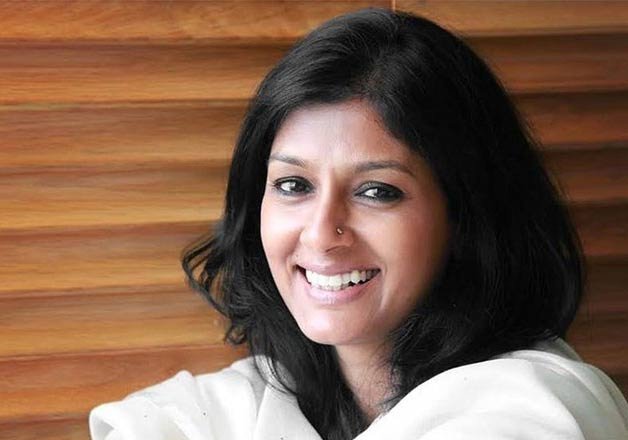 New Delhi: Actress and social activist Nandita Das says there is need to re-examine the lowering of age for juveniles accused of heinous crimes to be tried under laws for adults. 
"I fully support your very valid concern. Because how much lower in age can you go? You have to define it. One aberration should not make the law," she said responding to a question posed to her on the second day at the Gymkhana Literature 
Festival here, that began on February 12. The Juvenile Justice Act, which allows children above 16years of age to be tried as adults if they are accused of heinous crimes like gangrape, murder and acid attack, came into force recently. 
The December 16, 2012, gangrape had provided the immediate  impetus for the legislation. 
The actor was in conversation with lawyer Vandana Shah and feminist-publisher Urvashi Butalia, discussing changes in society with regard to women. 
Shah, who had worked on the amendment to the Juvenile Justice Bill, said, "16 years to 18 years may be a crucialage. There is a psychological board in the Juvenile Justice Board which assesses the psychological profile of a person and then decides whether he can be tried as an adult or not. 
"The Juvenile Justice Act...is not changing the narrative in a major way but it is giving support to people," she said. 
The lawyer, who has created a support group for divorcees said to be the biggest in the country, referred to the matter of allegations of sexual misconduct against RK Pachauri of The Energy and Resources Institute and said it is an indication of changed times.  
"I fairly believe that women are speaking up. If something like a Pachuri case would have come up a few years ago, the women would have been told to keep quiet because such things happen," Shah said