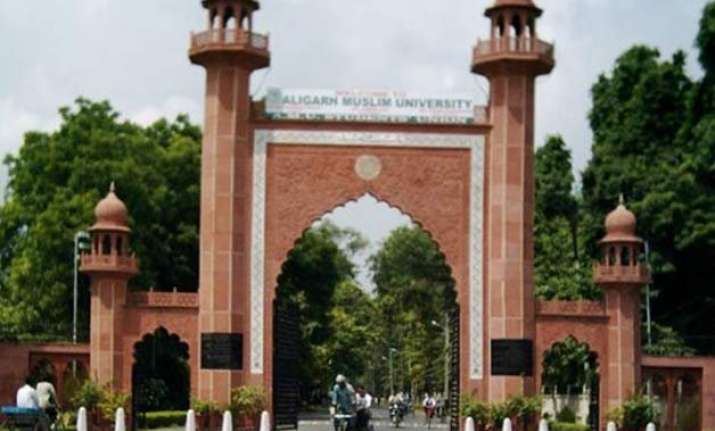 Aligarh: An Aligarh Muslim University (AMU) professor has triggered a campus-wide protest by saying that madrassas are "dens of vice and homosexuality."
History department professor, Waseem Raja, allegedly said in a WhatsApp message sent the message to a TV channel that "maulanas are involved in such activities" and that the fortunes of Muslim youth will only change for the better if madrassas in the country are banned.
A grab of the chat reads, "We want removal of madarsa... Where homo sexuality is rampant...Maulanas are part of it."
Raja, who has been teaching in the university for close to three decades, however, denied that he has said anything in this regard.
Students are enraged with Raja's remarks. Many took it to social media to condemn the professor for his comments.
A research scholar Shah Alam Turk told a leading daily that these are Raja's personal views and he has every right to say it but he should verify facts before making such remarks.
AMUTA secretary Mustafa Zaidi said, "Such statements can be misconstrued and can result in anger."
"If he said so in the first place," Zaidi added.
AMU PRO Rahat Abrar said that course of action against the professor will be decided only when the Vice Chancellor Zameeruddin Shah returns.