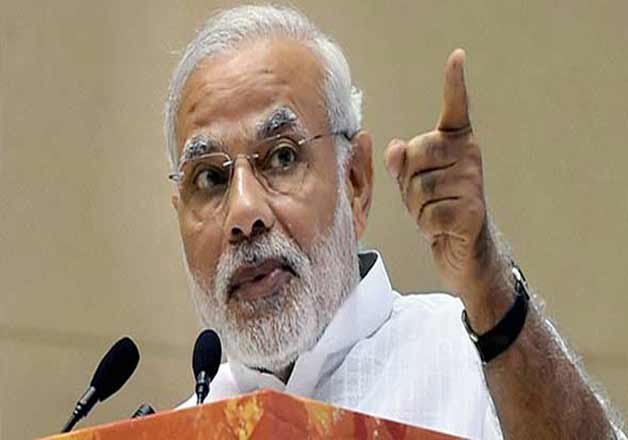 Shimla: A senior secondary school student from a Himachal Pradesh town on Friday felt disheartended and dejected as she couldn't interact with Prime Minister Narendra Modi through video conference on the eve of Teachers Day.
Manisha Sharma, a student of class 12, planned to talk on forest fires which are destroying the state's green cover. She was the only student selected from the state for the interaction programme with the prime minister.
"I am really feeling dejected as I couldn't interact with the prime minister. I think I missed a golden opportunity," she told IANS over phone.
More than 800 students and 60 teachers from schools in Delhi participated in the event in the national capital. Students from nine states joined the programme through video conference.
Besides forest fires, the harassment of the fairer sex was also on her mind.
"What the central government is doing to check the harassment of women was the second issue which I wanted to raise along with the forest fires," she said.
Manisha Shrma is a student of Government Senior Secondary School in Randhara village on the outskirts of Mandi town.
School principal Hemraj Gopal told IANS that she couldn't interact with the prime minister as there was some technical snag in the video conference system.
The district administration had arranged the video conferencing facility in the deputy commissioner's office in Mandi town.
Manisha recently visited Japan for her project on steps to check forest fires.
Unusually hot and dry conditions every summer turn the green hills of the state into a tinderbox.
Forest wealth estimated at well over Rs.2 crore (over $400,000) spread over 20,000 hectares are destroyed every year in forest fires.