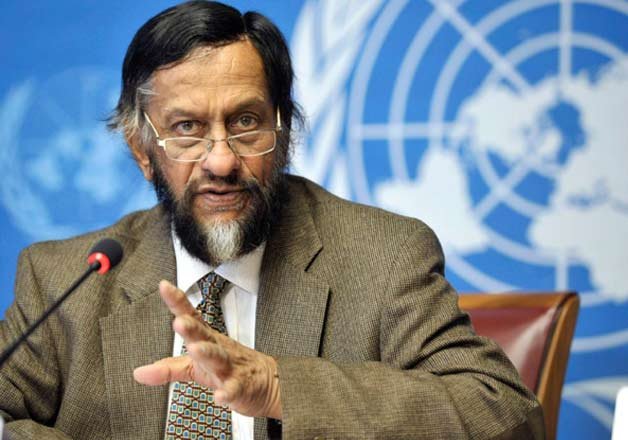 New Delhi: Delhi High Court today banned Noble Laurate R.K. Pachauri, accused of sexual harassment, from entering The Energy and Resources Institute (TERI). The TERI director has been accused of sexual harassment by a research analyst who worked under him.
Delhi police had argued that he could destroy evidence if he is allowed inside the office of the environmental think tank institute.
However, HC granted some relief to the troubled environmentalist and ordered the police not to arrest him until March 27.
According to the orders of HC, Pachauri will not enter TERI and neither will he contact any one from TERI directly or indirectly. He will join the investigation as and when it is necessary and will not leave the country. Police have also seized electronic gadgets such as his laptop and mobile from Pachauri, but defence claims memory card is not there in the phone.
Pachauri was admitted in a city hospital yesterday, a day after he quit the UN environment panel Intergovernmental Panel on Climate Change (IPCC). He had also taken a leave of absence from TERI following the FIR against him.
The 29 year old TERI research analyst had alleged that she was sexually harassed by Pacharui multiple times. She moved to the police and lodged an FIR on February 13 against her former colleague.
In her complaint to police she has accused Pachauri that on many occasions he forcibly hugged her and touched her in an inappropriate manner. She had submitted a 32 page details of exchanges of mails, texts and WhatsApp messages between October 2013 and January 2015.
Dr Pachauri had received the 2007 Nobel Peace Prize as chairman of IPCC.