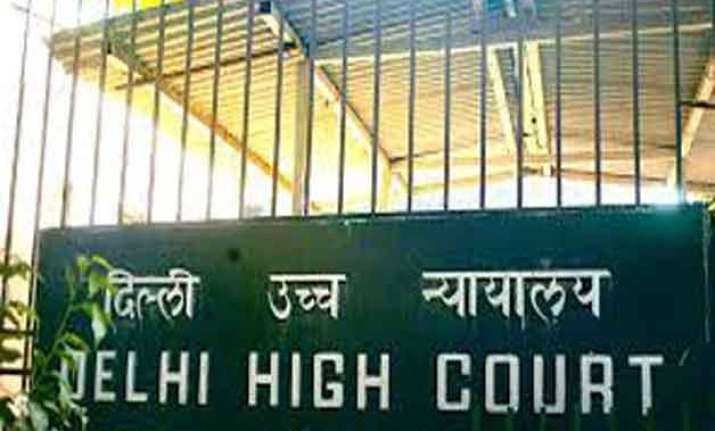 New Delhi: The Delhi High Court today reserved its order on a plea seeking an immediate ban on junk food and carbonated drinks in all unaided and private schools after the amicus curiae strongly advocated for a complete stop.
"We will consider the matter and pass an appropriate order," a bench of Chief Justice G Rohini and Justice R S Endlaw said.
During the hearing, advocate Sanyat Lodha, appearing as an amicus curiae in the case, suggested that it would be proper if there is a complete ban of junk food and aerated drinks in and around school premises.
Counsel for petitioner Uday Foundation said that the draft guidelines prepared by the expert committee on the issue are very theoretical and in all likelihood these will be difficult to implement them.  He also sought that the word 'junk food' specifically be defined by the court in its order on the matter.
To this, the bench said there seems to be no mechanism for the implementation of the guidelines. "We will enforce this through a judicial order."
On February 18, the court had sought suggestions from various stakeholders on draft guidelines of an expert committee on regulation of sale of junk food and aerated drinks in and around school premises.
Amicus curiae Lodha had submitted his suggestions on the draft guidelines of the expert committee appointed by the Food Safety and Standards Authority of India (FSSAI).
The expert group constituted by the court in its report had came out with a slew of guidelines on the subject of "making available quality and safe food in schools" and suggested that food high in fat, sugar and salt content be restricted in schools and area "within 50 metres".
The report had said the kids are not "the best judge of their food choice" and moreover, the schools are not the right place for promoting such food.
It had termed "chips, fried foods, sugar sweetened carbonated beverages" as junk food and suggested that "the school managements must ensure regulation of such food through canteen policies that promote healthy, wholesome and nutritious food..."
The report also said there are food items such as 'samosa' and other fried items and a nationwide programme can be started to find out as to which can be termed as junk food.
The panel also felt that a canteen policy to provide nutritious food in schools should be framed to ensure that such canteens are not treated as "commercial outlets".