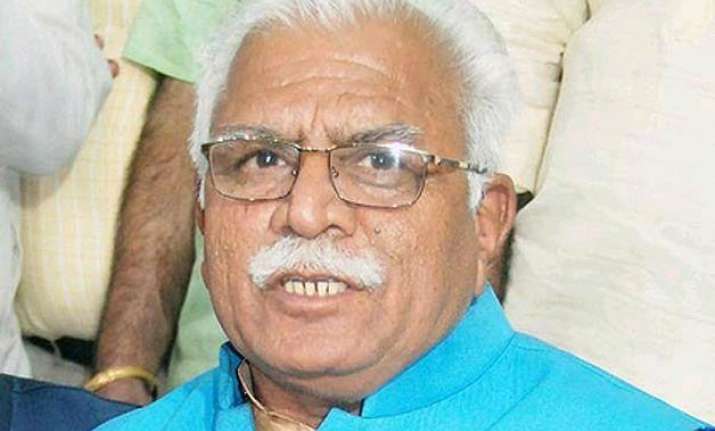 Gurgaon: The Haryana government on Wednesday approved three underpasses on the Delhi-Gurgaon expressway costing nearly Rs.780 crore, an official spokesperson said.
Haryana Chief Minister Manohar Lal Khattar has given principal approval to three different integrated schemes of about Rs.779 crore to ensure uninterrupted traffic flow at Rajiv Chowk, Signature Tower and IFFCO Chowk Junctions in Gurgaon.
The chief minister approved the estimated expenditure of Rs.224 crore for Rajiv Chowk, Rs.248 crore for Signature Tower and Rs.307 crore for IFFCO Chowk.
He also agreed in principal that the expenditure of the proposed projects be borne by the National Highways Authority of India (NHAI), National Capital Region Planning Board (NCRPB), Haryana Urban Development Authority (HUDA) and the Haryana government.
Stating that no separate toll tax should be collected on these routes, Khattar also directed officials to explore the possibilities of entry towards Udyog Vihar on the Delhi to Gurgaon route.
He directed the Municipal Corporation, Gurgaon, HUDA, Haryana State Industrial and Infrastructural Development Corporation (HSIIDC) and Public Works Department (Building and Roads) to hold regular meetings with NHAI so that the project is implemented soon.
These projects have been prepared to reduce the proposed traffic load in Gurgaon for the next 20 years.