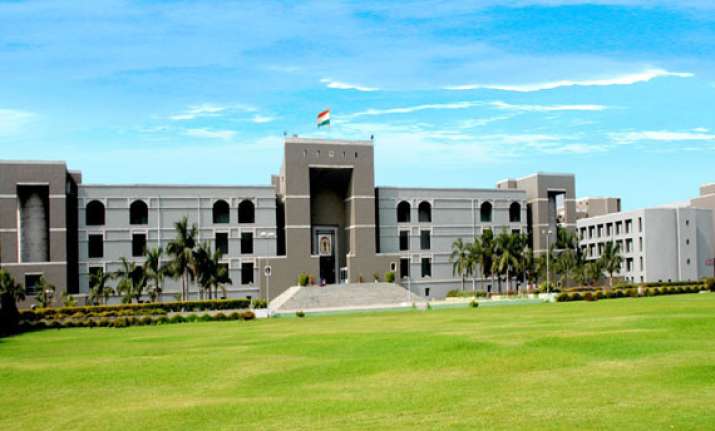 Ahmedabad: The Gujarat High Court ordered the state government yesterday to implement the 'Sujalam Sufalam' project with its full capacity of 2,000 cusecs of water supply to North Gujarat's canals before 2015 monsoon.  
'The state shall implement the project (Sujalam Sufalam) as it stated in an affidavit filed by the secretary of its water resources department,' the Gujarat HC said in its order.
The High Court bench acted upon a public interest litigation filed by a non-resident Indian named Gaurav Pandit who had sought its direction for the proper implementation of the Gujarat government's 'Sujalam Sufalam' project.  
The bench comprising Justice Bhaskar Bhattacharya and Justice J B Pardiwala gave this order after the Gujarat state filed an affidavit showing its willingness to implement the project at full capacity.
'The issue related with the discharge of 2000 cusecs of water is required to be resolved. It has already been taken up and is planned to be resolved before monsoon 2015,' the affidavit filed by the Gujarat state water resources department had said.
Petitioner Pandit had said that, 'Sujalam Sufalam scheme was made to handle 2000 cusecs of water. Later, it was upgraded to handle 3000 cusecs, though in most regions of Gujarat's northern parts, the scheme failed to supply even 2000 cusecs of water'.
The petitioner had also sought the High Court's direction to the Gujarat state government that the project's water capacity and strength must be tested as well as validated at least once a year.
'All the rivers intercepted by the Sujalam-Sufalam project should be given little amount of water depending upon the length of the river," the petitioner said, adding that this would give a better chance for ground water recharging to occur.