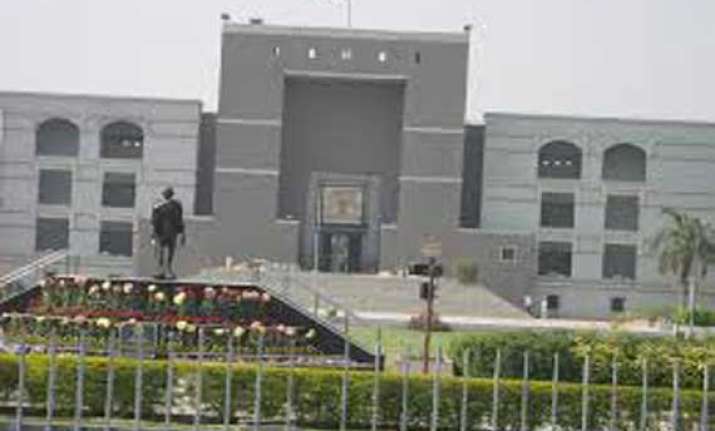 Ahmedabad: The Gujarat High Court here yesterday directed the Kutch collector to probe and submit a report on whether G K Hospital, run by Adani group, was following the earlier directions of the High court.
A division bench of Justices M R Shah and R D Kothari passed the order upon a contempt petition which alleges that the hospital was not following a 2012 High Court order.
The Collector is to file the report by November 11.
The contempt petition has been filed by Kutch-based Adam Chaki, alleging that G K Medical Hospital at Bhuj is not providing the proper medical facilities, in defiance of the High Court order.
The HC had in January 2012 dismissed a Public Interest Litigation (PIL) filed by Chaki opposing the transfer of a government hospital to the Adani group.
But the High Court had also directed that a committee with nominees of both the government and the company would manage the hospital's affairs and income of the hospital and the medical college attached to it will be spent only on the development of the hospital.
Further, ten percent of the seats of the medical college shall be reserved for students from Kutch district and the poor and government employees would get free treatment, the HC had said.