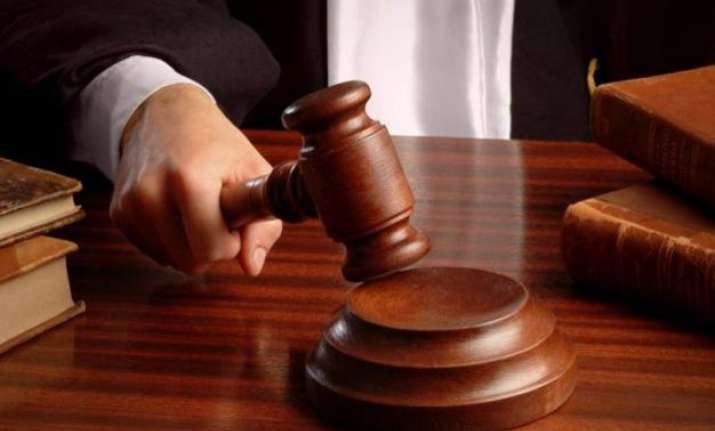 Ahmadabad : Gujarat High Court on Monday issued notices to 27 judges (both sitting and retired) and the state government after it admitted a public interest litigation challenging the allotment of residential plots to them at concessional rates.
A bench led by outgoing acting Chief Justice V M Sahai, sought their replies pertaining to the procedure of land allotment by Tuesday.
The court took suo motu notice of two letters written by two former judges,  Justice B J Sethna and Justice K R Vyas alleging irregularities in the allotment and took these up as a PIL.
Among 27 judges, there are eight sitting Gujarat High Court judges, Chief Justices of Bombay and Orissa High Courts and a sitting judge of Supreme Court.
The petition states that  the government announced allotment of residential plots to judicial officers in 2003. The government issued a resolution in 2008 announcing allotment of plots in Sola and Gota areas (now considered prime real estate) at concessional rate.
"Following the resolution, HC registrar general sent a list of 48 judges. However, the government decided to directly deal with the judges for allotment of plots, instead of going through the registrar general. It changed the condition for allotment and constituted a co-operative housing society for this purpose," the PIL says