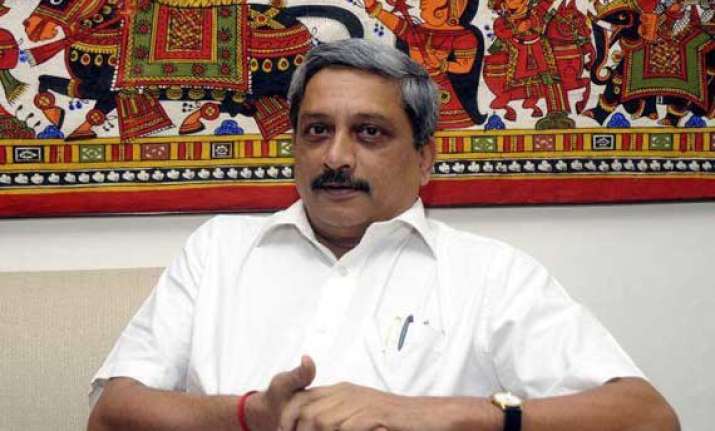 Panaji: Goa Chief Minister Manohar Parrikar said here today that the state government will file criminal proceedings in illegal mining cases in three months.
Parrikar told reporters that the state government has formed a panel of chartered accountants which would investigate allegations pointed out in the Justice M B Shah Commission report, before filing a formal complaint with the state police, seeking a criminal investigation.
"The Shah Commission has said that no action should be taken unless a person is given a chance to explain himself. We have appointed 18 chartered accountants to hear out mining companies which have been indicted by the report," the Goa Chief Minister said.
He said the state mining department had no expertise to audit company accounts.
"Unless I specifically point out that you are the one who has done the illegality and this is the amount, I cannot go for a criminal proceeding," Parrikar said.
"Let me tell you, we will go for criminal proceedings one by one, and in three months cases will be filed," he said.
He also said as per the Mines and Minerals (Developments and Regulation) Act, the Goa state mines department has to register complaints specifically indicating what exactly is the illegality and what is the exact amount involved in it, which could be determined only by chartered accountants.