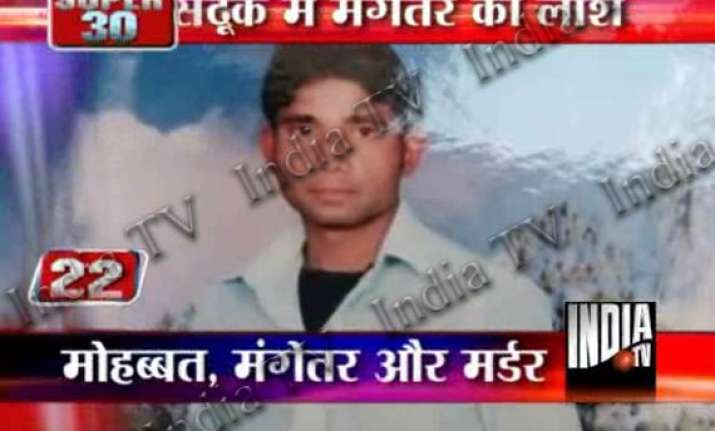 Ghaziabad, May 18: Meenu, a resident of Sahibabad was arrested along with her parents and brother-in-law by police on charge of killing her 26-year-old lover Monu, police said. 

Monu was allegedly strangulated on Sunday and his body was hidden in a box. When foul smell began emanating, the neighbours called in the police buy by then Meenu and her father had fled. Police went to Muzaffarnagar to arrest both of them.

At the Sahibabad police station, relatives of Monu beat up the girl in the presence of police.Police are investigating the cause behind the murder.