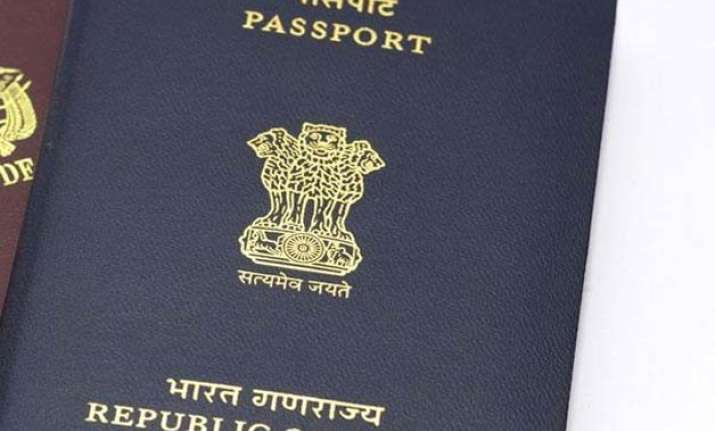 New Delhi: In an attempt to smoothen up the issuance of Passport, the ministry of external affairs has announced a slew of changes in its passport policies.
Now, getting the passport is going to take less than a week as police verification will be done after you get the passport and not before.
Until now, the process would take a month, with the police verification eating up a lot of time.
"If you submit application with copies of Aadhar, Voter ID and PAN Card with an affidavit of no criminal case, we will issue the Passport. The Police verification will be done later," said External Affairs Minister Sushma Swaraj in a tweet.



The process is subject to online validation of the Aadhaar number while processing and an approval from the granting officer.
The police verification process will now be carried out of after the applicant acquired the passport. Moreover, these services are being launched with an app called 'Passport Police App' for speedy submission of Police Verification (PV).
The External Affairs Ministry has also launched an 'mPassport Police Application' for speedy submission of police verification report.
The App would facilitate the field level verification officers to directly capture the report into the system digitally.
Earlier, police verification would take 49 days. Later, it was reduced to 42 days in 2014, 34 in 2015 and then 21 days.
"It is part of government's efforts to improve and liberalise police verification procedure for passport issuance," MEA said.
It said the passport will be issued subject to successful online validation of Aadhaar number. EPIC and PAN card may also be validated, if required, from the respective databases.
In August last year, government had already said that no police verification was required for reissue of passports.