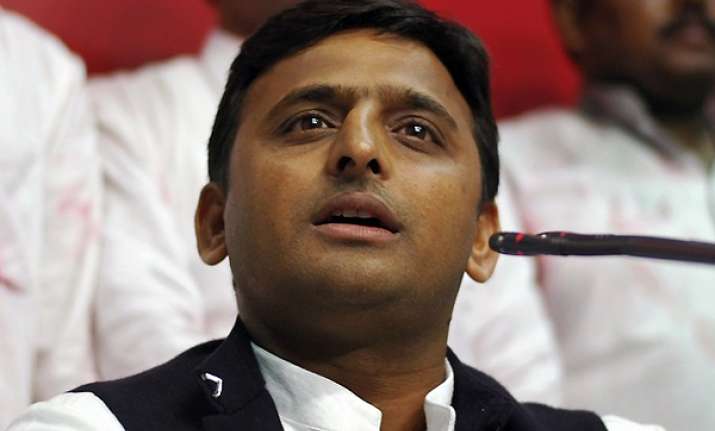 Lucknow, Apr 13: Free engineering and medical education would be given to girls in government colleges in Uttar Pradesh, Chief Minister Akhilesh Yadav announced on Thursday.
He made the announcement while addressing an event on the 125th annual function of Isabella Thoburn College (IT) here.
Akhilesh also announced an assistance of Rs 1 crore for the new hostel building of the college and said the government would extend all possible help in its future needs. He said the government would help in taking the college up to university level and released a postal stamp on the college completing 125 years of its foundation.
He said the government would provide facilities to industrialists for setting up new units in the state so that youth get employment opportunities. Akhilesh said the government would set up information technology parks in the state.
He said people thought Samajwadi Party was against English and computers. Therefore, this time the provision of giving laptops and tablets to students have been made to better their future.