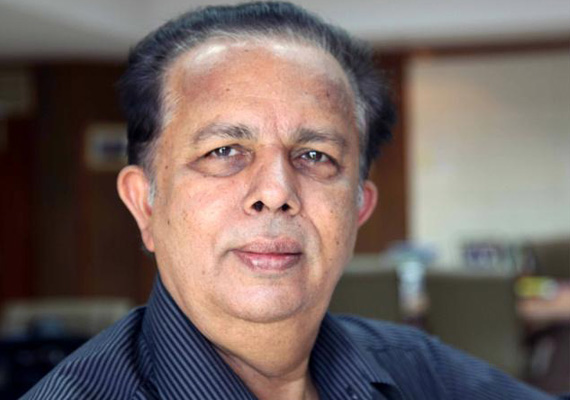 Bangalore, Feb 12: Former ISRO Chairman G Madhavan Nair is pinning hopes on Prime Minister Manmohan Singh to revoke the order banning him and three others from government jobs despite Union Minister V Narayanasamy ruling out its review, as he reiterated there is "no issue" vis-a-vis the Antrix-Devas deal.

Speaking to PTI here today, Nair said he hasn't heard from the Prime Minister. "I hope he will consider and take an appropriate decision," he said.

Nair wrote to the Prime Minister more than two weeks ago, appealing for quashing the order which he claimed was issued without enquiry and one aimed at tarnishing the image of the scientists.

Nair and three other ex-ISRO scientists were blacklisted based on two official reports on the controversial deal.

He has applied under RTI seeking copies of the order banning them as well as the reports.

But he said that "they (officials) are taking the usual time to reply. So I will have to allow that one month to get through to get all the details".

On whether he would appreciate if the Prime Minister intervenes in the issue, Nair said: "Yes, naturally".

Asked on the statement of B K Chaturvedi, who probed the deal (with Roddam Narasimha) that there were no malafide intentions on the part of scientists and violation of norms and procedures were not malicious or deliberate, Nair said he (Chaturvedi) has "brought out the factual situation".

"I have been telling the same for long. There is no issue (no wrongdoing), that's the message he has conveyed," Nair said, reiterating that there was "no issue at all" vis-a-vis the scrapped agreement with Devas.