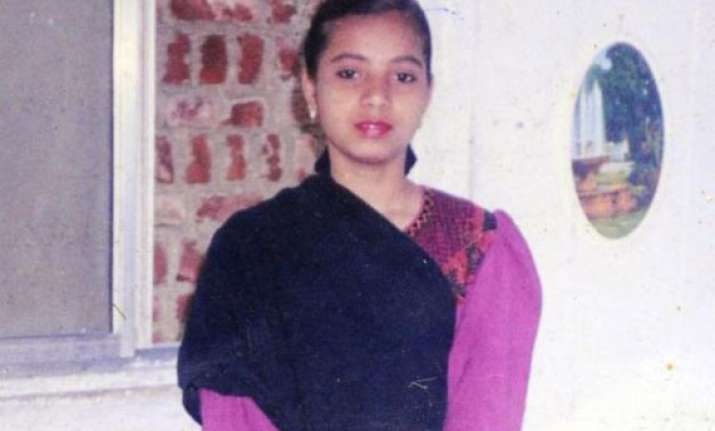 New Delhi: Former IB special director Rajinder Kumar was the one who had a hand in declaring Ishrat Jahan, a terrorist.
The CBI revealed that it was his brain behind the affidavit that declared the 19 year old girl a terrorist.
She was killed in an encounter with her friend and two others claiming them as Pakistani nationals and terrorists in Gujarat. The encounter was alleging to have been a fake one by CBI.
CBI has alleged that Kumar had given given information to the home ministry that Ishrat was a terrorist to prove that the encounter in which the Mumbai girl was killed along with three others was a genuine one, agency sources said.
The then under secretary in the home ministry, RVS Mani, gave two affidavits before the Gujarat high court in less than two months, contradicting opinions on the antecedents of Ishrat, they said.
While the affidavit filed on August 6, 2009 stated that Ishrat and three others were terrorists, in the other file submitted on September 30, 2009, Mani claimed that there was no conclusive evidence to suggest she was a terrorist.
The agency has alleged that the affidavit of August 6, 2009 was the work of Kumar who was apprehensive of his role coming under scrutiny in case a detailed probe was carried out in the encounter — which CBI has termed as fake.
CBI sources said the supplementary chargesheet, which is also the concluding one in the case unless directed by the competent court, filed by the agency this week does not go into the antecedents of Ishrat.
"Nothing changes the fact that it was a joint counterterror operation of IB and Gujarat Police which was turned into a staged encounter. The antecedents of four victims do not change the fact that it was a fake encounter," a senior CBI officer said.