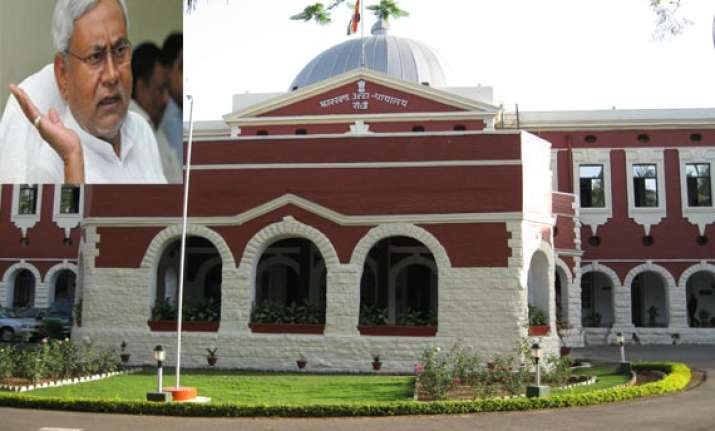 Ranchi: Bihar chief minister Nitish Kumar may be the next person to face CBI probe in the multi-crore fodder scam, after reports came that his party JD(U) received Rs 1.40 crre from fodder scam kingpin S B Sinha during the 1995 assembly elections.
The Jharkhand High Court on September 20, in response to a petition seeking CBI probe against Nitish Kumar, asked the investigative agency to file a reply by November 22.
"We will wait and see how the judiciary treats him," said RJD's Ram Kripal Yadav.
In his statement to the CBI, Sinha — an official of the Animal Husbandry Department who died in 1999 — had allegedly said Rs. 1.40 crore was handed to Nitish Kumar at a Delhi-based hotel.
Besides, Rs. 40 lakh was given to party spokesperson Shivanand Tiwari and cash was given to Munger MP Rajiv Ranjan Lallan too.
Petitioner Mithilesh Kumar Singh, a socialist leader from Buxar who had accessed the documents from the CBI under RTI, said, "After receiving the money, Nitish even made a call to Sinha to thank him."
Singh's petition was turned down by the CBI court in December 2012 after the CBI argued that it was not possible to add Kumar as accused in the case at this advanced stage.