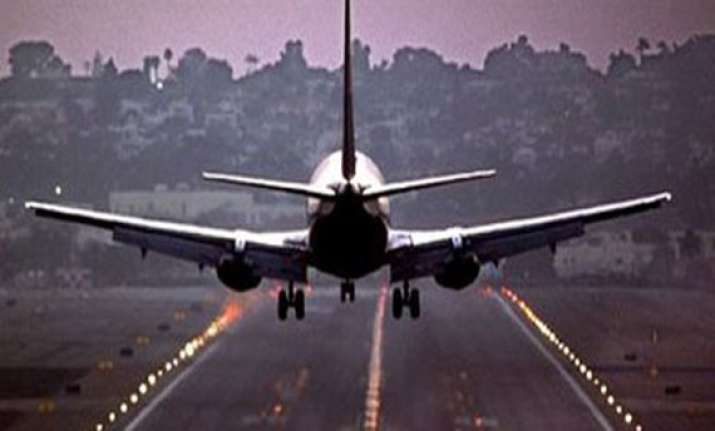 New Delhi, Dec 26: After three days of dense fog, operations at the Indira Gandhi International Airport here remained largely normal today.
Though there was shallow fog in the morning, visibilty remained above 1500 metres and flight operations remained normal with departures and arrivals as per schedule, airport sources said.
Some flights were delayed and some cancelled but they were due to operational reasons, they said.
Flight operations were badly hit at the IGI Airport due to dense fog for past three days leading to delay in schedules of hundreds of aircraft.
The visbility at the airport remain above 2000 metres early in the morning, but it dropped between 1300 and 1500 metres around 7.30 AM.
However, the drop in visibility caused no distruption in flight operations.