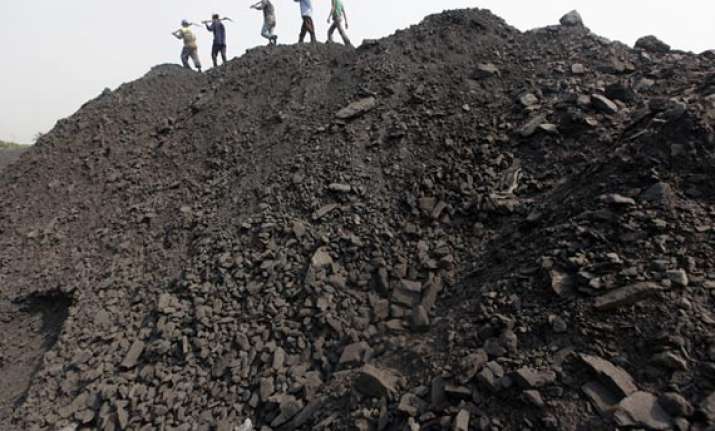 New Delhi: Aggrieved with Coal India Limited and Union Coal Ministry allegedly ignoring their charter of demands, including opposition to further 10 per cent disinvestment in CIL, five Central trade unions have served three-day strike notice to them from September 23.
"Despite Union Coal Minister Sriprakash Jaiswal's specific direction to the Union Coal Secretary and the Chairman of the CIL in June to negotiate policy issues as well as CIL-related issues respectively, the response is quite dismal and disappointing," said a joint letter, a copy of which was issued here today to the two wings of the coal sector.
"The representatives of all the unions, who met here yesterday, resolved to serve the strike notice to them," said the letter signed by representatives of INTUC, BMS, HMS, AITUC and CITU.
Important among their plethora of demands are opposing the Centre's move to go for further ten per cent disinvestment in CIL and its proposed restructure.