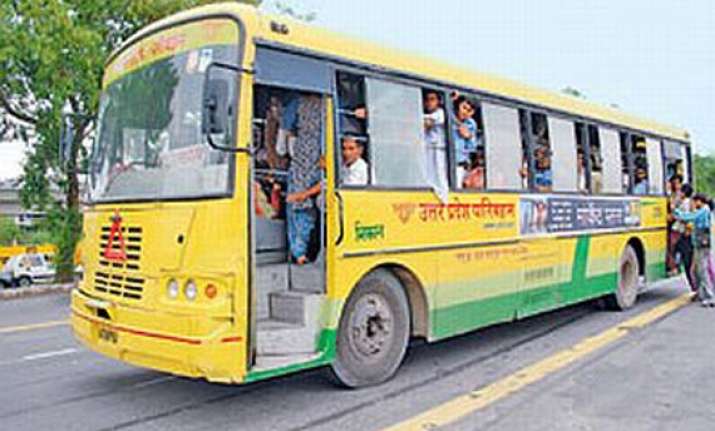 Azamgarh, Jun 29: Five persons were killed and six others got injured when their tractor trolley collided with a roadways bus in Rani Sarai area, police said here.
Sone Lal (55), Pintu (38), Shanker (40), Vanshlal (55) and Ramesh (40) were killed when the tractor trolley they were travelling in was hit by the bus near Jagansarai late last evening, they said.
Police said that the injured have been admitted to the hospital.