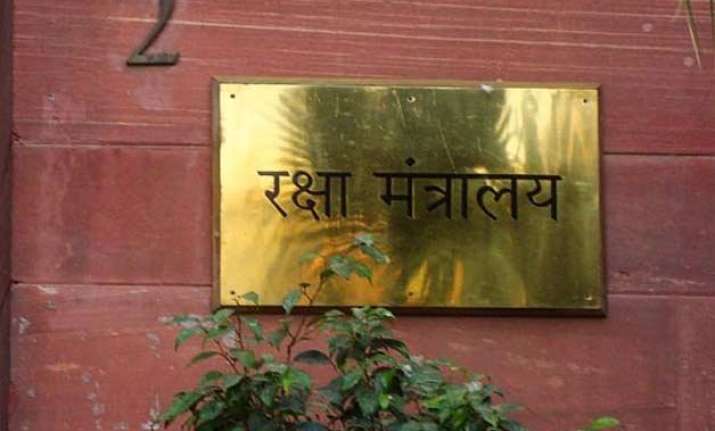 New Delhi: In the aftermath of sensational espionage scandal, the Ministry of Defence has sounded a fresh 'red alert' to armed forces and other organisations over the need to ensure physical and cyber security of highly sensitive classified information.
Times of India reported that the ministry, while citing inputs from the Ministry of Home Affairs (MHA), has directed organizations working under it to strictly implement the fresh security measures to prevent possible leakage.
"Defence personnel, especially those serving in lower formations, privy to sensitive information relating to organization/matters pertaining to the armed forces continue to be targets of foreign intelligence espionage efforts/agents," the MoD directive issued on March 12, said.
The Ministry's directive restrict access to various divisions dealing with 'highly' confidential matters.
The directives also deal with cyber-security and computer-usage norms like use of movable electronic devices.
An official, on term of anonymity, said that there were reports of data being leaked using pen-drives, CDs, external hard disks and other.
Some of the security instructions issued by the Ministry deal with monitoring of photocopying machines, police verification of staff employed on 'an outsourced basis'.
The official also said that Chinese hackers have broken into military networks through worm-infected USB devices to exfiltrate information.