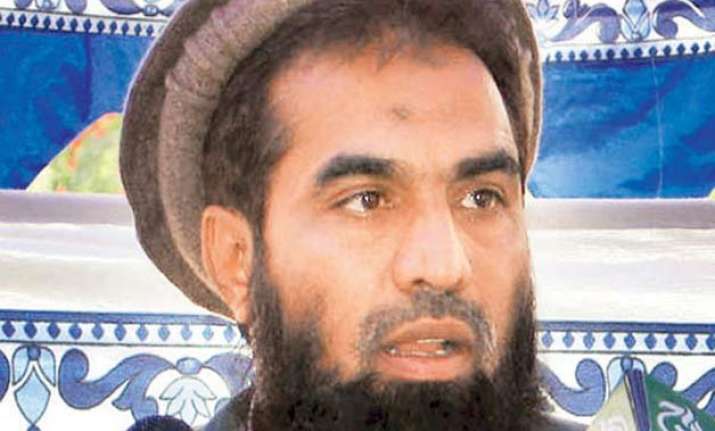 New Delhi: India on Friday asked the Pakistani authorities to ensure that 26/11 mastermind Zakiur Rehman Lakhvi is not released from jail.
"All documents related to his involvement in the Mumbai attack case have not been presented in Pakistani courts. Hence the court has ordered his release," Minister of State for Home Kiren Rijiju told the media here.
The Islamabad High Court on Friday declared Lakhvi's detention orders illegal and ordered his immediate release.
Rijiju said: "We want that the Pakistan government should take this matter seriously and take steps to ensure that he doesn't come out of jail".
Lakhvi, along with six other suspects, was in detention since February 2009.
He is accused of being the mastermind of the Mumbai terror attack in November 2008 in which 166 people, many of them foreigners, were killed and hundreds wounded.