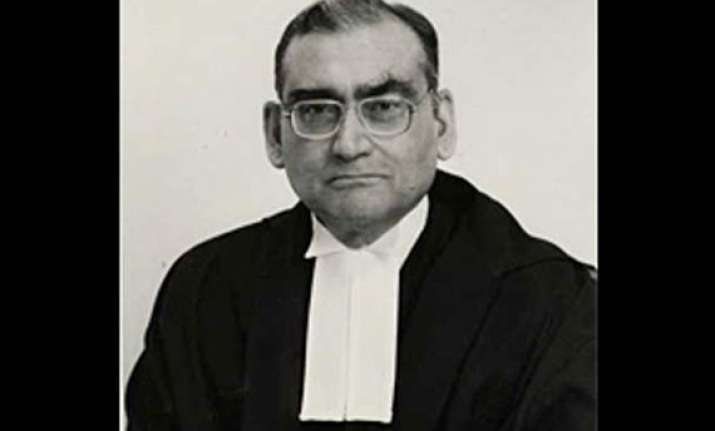 New Delhi, Oct 30: Press Council Chairman Markandey Katju has written to Prime Minister Manmohan Singh suggesting that the electronic media should be brought under its purview and should be given "more teeth".

"I have written to the PM that the electronic media should be brought under Press Council and it should be called Media Council and we should be given more teeth.

Those teeth would be used in extreme situations," Katju told Karan Thapar on CNN-IBN's Devil's Advocate programme.  Katju said that he had received a letter from the Prime Minister that his letter had been received and "they are considering it".

The former Supreme Court judge said he had also met Leader of Opposition Sushma Swaraj and that she had told him probably there will be a "consensus".  Thapar had asked Katju whether he was seeking more teeth for Press council.

"I want powers to stop government advertisement, I want to suspend license of that media for a certain  period if it behaves in a very obnoxious manner, impose fines," Katju said while maintaining that all these measures would be used only in extreme situations.

On if these measures would not threaten the freedom of the media, he said, "Everybody is accountable in a democracy.  No freedom is absolute. Every freedom is subject to reasonable restrictions. I am accountable, you are accountable, we are accountable to the people." Katju said that he thought TV debates were "frivolous", and there is no discipline among panelists. "It is not a shouting contest," he told Thapar.

He also spoke about how he thought things could be changed. "There must be some fear in the media," he said, quoting Tulsidas' Ramcharitmanas that 'bin bhay hot na preet'.