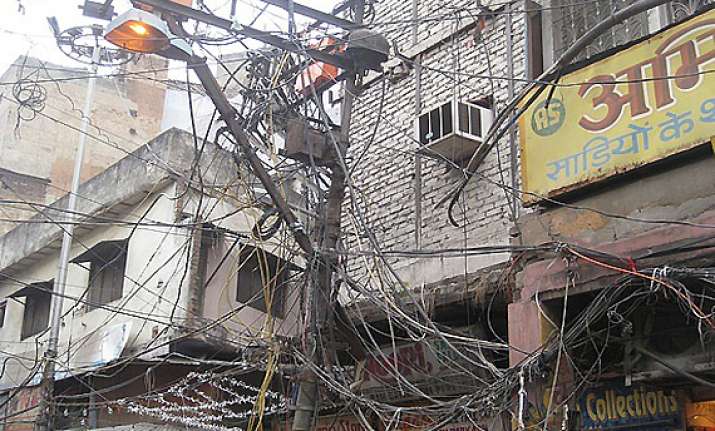 New Delhi, Jun 26:
Power tariff for domestic consumers in the Capital was today hiked by a steep 26 per cent—the fourth increase in ten months—in a shock to people already burdened by high inflation and petrol price rise.
The new rates would be effective from July 1. The actual hike for domestic consumers is 24.15 per cent but an additional eight per cent surcharge that would be levied on the overall bill would effectively take the increase to 26 per cent, Delhi Electricity RegulatoryCommission (DERC) Chairman P D Sudhakar said.
The average hike would be 20.87 per cent if the commercial and industrial sector are also taken into account The domestic consumers will be the hardest hit as tariff for the segment has been hiked the most compared to commercial and industrial categories.
The regulator in August last year had hiked the tariff by 22 per cent hike for all categories of consumers.
The tariff was hiked by five per cent in February and by upto two per cent in May to adjust the power purchase cost of the distribution companies.
Justifying the hike, Sudhakar said the combined deficits of three discoms have been estimated at around Rs 6,000 crore and there was no alternative but to hike the tariff.
He said the DERC has decided to impose an eight per cent surcharge to help recover the private discoms part of their losses incurred in the last few years.
As per the new rates, a domestic consumer will be charged Rs 3.70 per unit for first 200 units of power instead of current Rs 3.
Consumers having a monthly usages of upto 400 units will have to pay Rs 4.80 per unit of power.