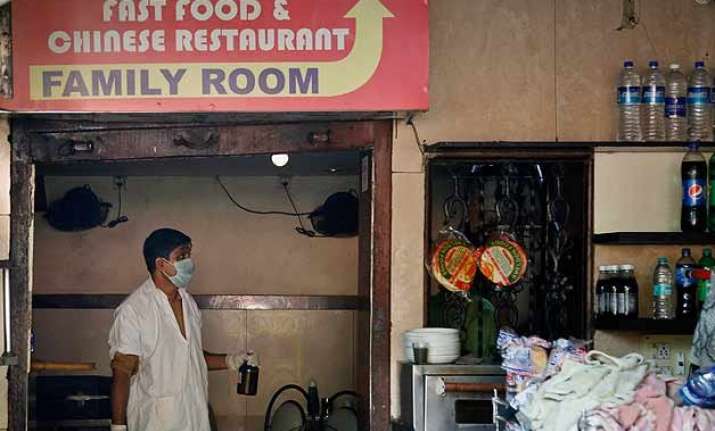 Mumbai: At least eight people were killed in a fire that swept a crowded restaurant here on Friday after a gas cylinder exploded, an official said.
The incident occurred in the City Kinara Hotel near the Holy Cross School in the Kurla area around 1.30 pm when the eatery was full of customers for the lunch time.
Suddenly, a cylinder burst in the hotel's kitchen, leading to the fire in which eight people were burnt alive, said an official of the BMC Disaster Control.
The cause of the blast which was followed by a deafening explosion and a fire, is being investigated, said police.