Follow us on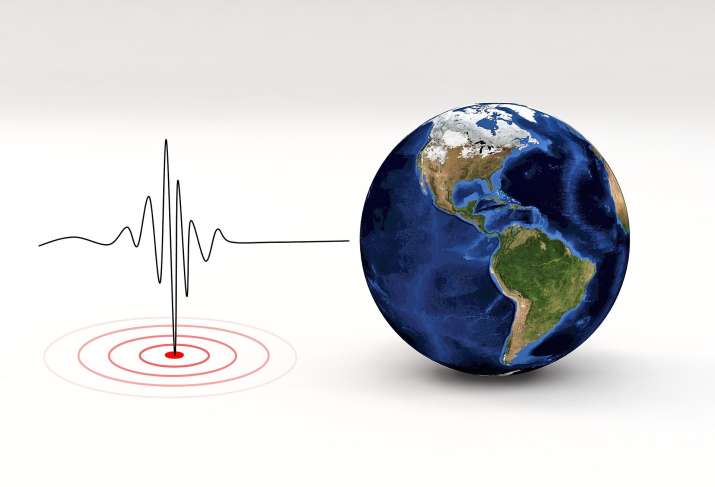 Northeast India was struck by 2 earthquakes overnight as tremors were felt in Mizoram and Nagaland. The first earthquake struck 21km South of Champhai, Mizoram at 1:14 am today while another one was felt just a couple of hours later at 3:03 am, 9 km North Northwest (NNW) of Wokha, Nagaland at 3:03 am. 
As per reports the earthquake in Mizoram was measured at 4.5 magnitude while that felt in Nagaland was of 3.8 magnitude. 
Mizoram has had multiple earthquakes in the last few days.