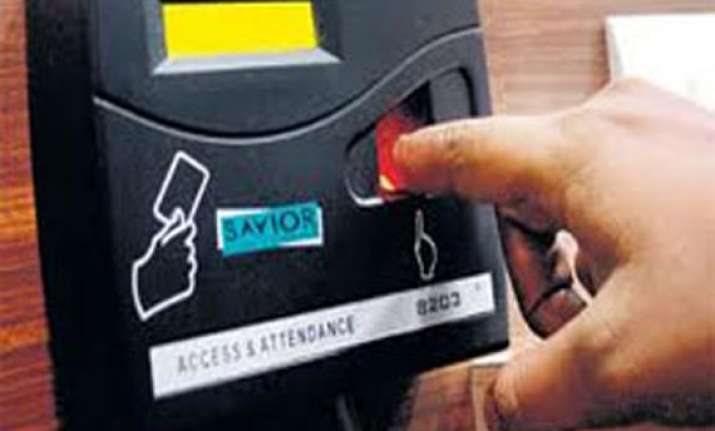 New Delhi: Delhi Transport Corporation (DTC) has decided to introduce biometric attendance system for its employees.
Even DTC CMD and its many other senior officials have been brought under this system.
DTC officials said this system would also deal with employees, who used to skip offices, but continued to appear in attendance register.
"Four biometric machines have been installed in DTC's headquarters. In next two-three days, DTC's employees, including the CMD, will have to mark their attendance through these biometric machines. Two machines have been installed near entry points while the placed outside offices of the CMD and PRO's offices," said a senior DTC official.
"After implementing this system in DTC's headquarters situated near Indraprastha Metro Station, we would consider introducing this system in bus depots across Delhi as well," official added.
At present, DTC employees have to either mark their attendance manually or online.
MCD and Delhi Jal Board have already introduced biometric system for their employees. In MCD schools, teachers mark their attendance through this system.