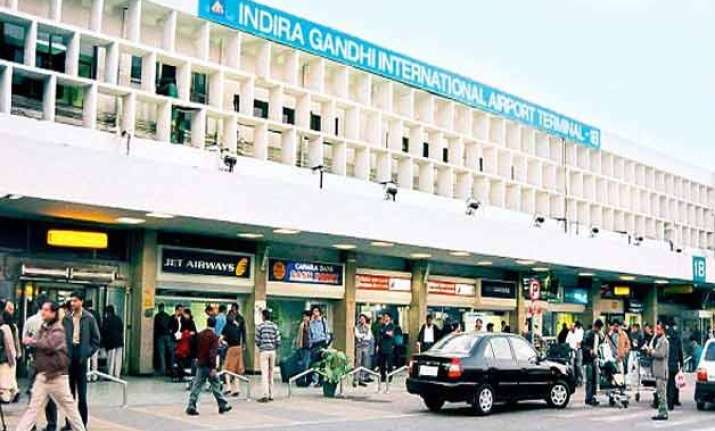 New Delhi:  Aviation regulator DGCA has started its probe into the leak of radioactive substance, which had come from Turkey, at the cargo complex of IGI Airport here this morning.
The Directorate General of Civil Aviation (DGCA) has constituted a team to carry out the investigation, the Civil Aviation Ministry said in a statement.  
The probe team is being headed by the Director of Air Safety at the DGCA, it said.
According to the Ministry, the radioactive material leak was observed at the IGI Airport after a consignment which included liquid sodium iodide and sodium molybdate arrived from Istanbul by Turkish Airlines flight TK-716 at 04:32 hours today.
"Leakage was observed at 08:59 hours. Teams of NDRF, BARC and Atomic Mineral department for Exploration & Research are already at the airport for containment and disposal of the radioactive material," the ministry said.  
Turkish firm Celebi provides ground handling facilities at the Indira Gandhi International Airport.  
The affected area has been cordoned off, the statement said, adding that flight operations at the airport, however, was not affected.
"A medical consignment of material suspected to be of radioactive nature was reported at the cargo terminal of Delhi Airport this morning. A team from Atomic Minerals Directorate for Exploration and Research (AMD), Bhabha Atomic Research Centre (BARC) and National Disaster Response Force (NDRF) are at the site and making arrangements for removal of the material," DIAL said.
NDRF chief O P Singh said a special ten-member team from its base at Dwarka, close to the airport, was rushed to the spot and has sanitised the area.
"There is no need for panic and radiation has been contained. Our teams for countering Chemical, Biological, Radioactive and Nuclear (CBRN )disasters have accomplished the task nicely," he said.
The aviation ministry statement said flight operations at the airport were not affected.
According to a DIAL statement, of the two cargo terminals at the airport, one is managed by Celebi where export operations are proceeding normally but import operations have been temporarily halted. The other terminal is functioning normally.