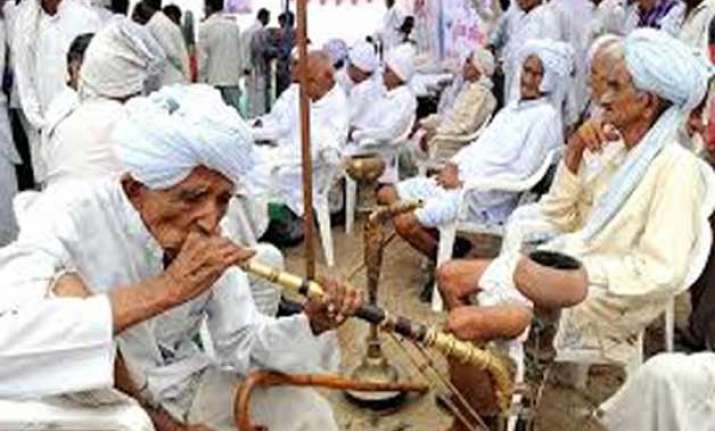 New Delhi:Sensitive portrayal of life for young women facing the threat of the diktat of khap panchayats in Haryana has earned Ankita Anand, a journalist-writer based here, the European Commission's prestigious Lorenzo Natali Media Prize for 2015 (Asia-Pacific).
Travelling across the areas in Haryana where Khap bodies or caste councils had handed down fiats against women, she interviewed some of the Khap members and also talked to a cross-section of women, including prize-winning sports personalities, for their views on the pronouncements from kangaroo courts and the gender bias in society.
Anand's experience and efforts were contained in a write-up 'No Country for the New Woman' was published in the summer number (April-June 2015) of the quarterly magazine 'The Equator Line', which centred on the theme of women's freedom in India.
"For me, it was a journey into an unforgiving landscape where the woman is ordained to accept an unequal and unjust social arrangement," said Anand who received the award in Brussels.
Instituted by the European Commission, the 2015 edition of the Lorenzo Natali Media Prize was launched under the motto 'Today's stories can change our tomorrow', according to the Brussels-based secretariat.
Anand, a regular contributor to 'The Equator Line', is one of the nine winners out of around 1,400 contestants from around the world. The award entails a trophy and a money prize of 5000 euros.
"Ankita's writing is saturated with a deep concern over the festering gender bias in our culture and a rugged determination to challenge the social straitjackets," says The Equator Line Editor-in-Chief Bhaskar Roy.