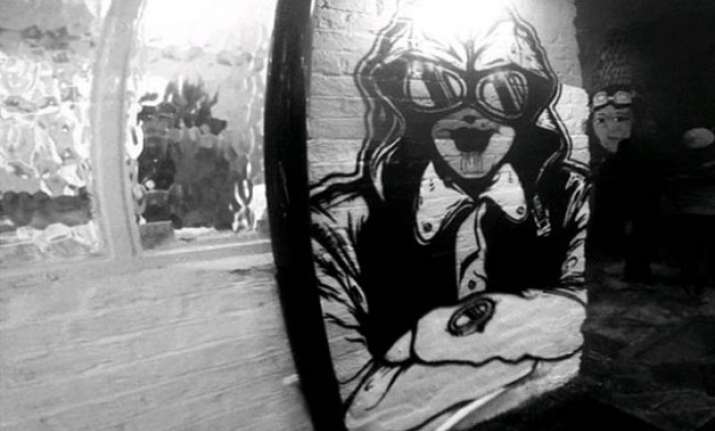 New Delhi: Art lovers will no longer have to throng big galleries to buy artwork with the NDMC planning to establish 'art streets' in Connaught Place and other areas in the city on the lines of those in Italy.
The New Delhi Municipal Council (NDMC) has already invited Request for Proposal (RPF) for a public-private-partnership project under which painters and sculptors can produce and sell "live paintings and sculptures".
"If one wants to buy artwork, he or she will have to go to one of the big galleries. Also, not all artists,  including
fresh college graduates, have access to such galleries," NDMC Chairman Jalaj Srivastav told PTI.
"Hence, we plan to bring art as well as artists on the streets as in places like Italy where artists are seen painting or sketching on streets and selling them simultaneously," he said.
The civic agency will award the contract for the PPP project to an independent art institute or company through a competitive bidding process.
The project is likely to take off in another two months and the first art street will be launched near Rajiv Gandhi Handicrafts Bhawan in Connaught Place.
"The concept will be more like artists in 'tehbazari' mode and people will get to see artists painting on the spot.
"We will begin with the emporium lane on Baba Kharak Singh marg. Originally, I wanted to start with Safdar Hashmi Marg but due to vehicular traffic and parking problems there is too much local resistance there. We are working it out," Srivastava said.
The artists will neither have to pay any fee to the civic body for doing business on the art streets, nor there will be any restriction on the selling price of their artwork.
"NDMC will not be charging the artists. Our intention is to make the place lively. A licensing mechanism will be developed so that there is no chaos on the street," he said.
Around 20-30 artists will be allowed to sit on the street at one point of time. They will have to get a license first and will operate on a rotational pattern, he added.
The institute or company selected for the project will be responsible for the display of paintings and sculptures.
Maintenance of the site and reviewing the matters related to safety and environment management measures will also be the prerogative of the institute or company.