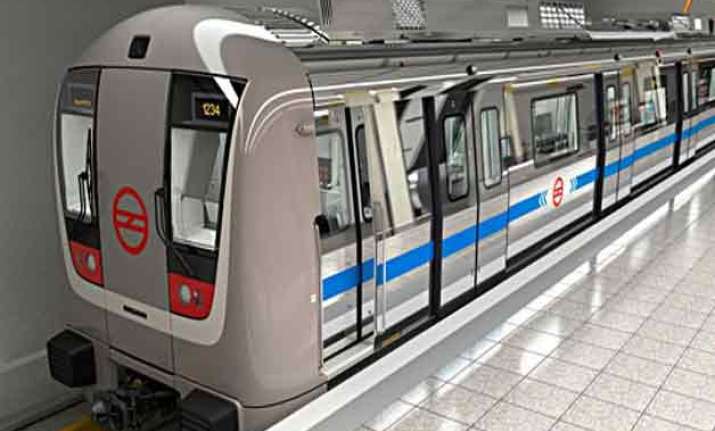 New Delhi: The Delhi Metro and the CISF on Tuesday launched a new safety programme under which the regular commuters of the service will be asked to act as the 'eyes and ears' of the authorities.
The 'Metro Mitra' initiative will target the over 2.5 million metro commuters and seek their cooperation and participation to ensure a safe and secure experience while using the Metro.
"We will appeal to the commuters to become the eyes and ears of the authorities and help us by reporting, informing, providing feedback on issues like safety, security, amenities etc. to officials or on our helpline numbers," the Delhi Metro Rail Corporation (DMRC) said in a statement.
The Central Industrial Security Force (CISF) - responsible for protecting Delhi Metro - said that as part of the programme, commuters would be provided with important telephone numbers and encouraged to contact them if they notice anything unusual.
DMRC and CISF would also arrange for periodic training, sensitisation programmes for commuters who are interested to know about the basic facets of the metro's functioning, the statement said.