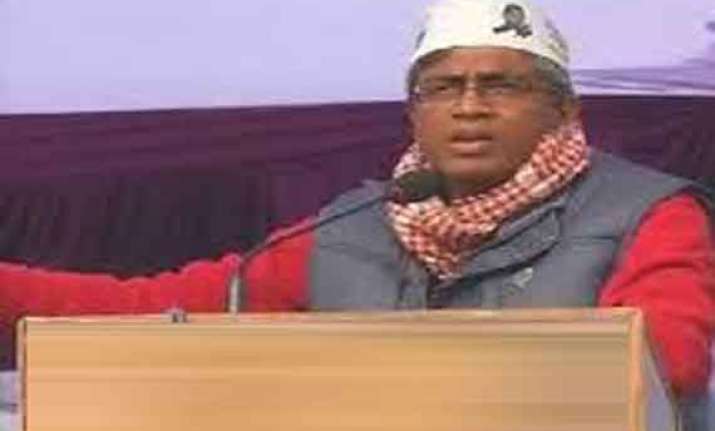 New Delhi: AAP leader Ashutosh has called Delhi Lt. Governor Najeeb Jung  a Congress agent.
Ashutosh said in a statement  today that the Lt Governor  is trying to destabilize Arvind Kejriwal's govt.  
Ashutosh's statement came after a confidential letter between Lt Governor Jung and Delhi Solicitor General was leaked. The Solicitor General had advised that it would not be advisable to go in for Jan Lokpal Bill without approval of the Centre.
Ashutosh questioned, how and why the confidential letter between the Lt Governor and Solicitor General was leaked. "Who leaked the letter?"  
He claimed that this is not the first time that a confidential communication with the Delhi Lt Governor Najeeb Jung is leaked. Is his office involved in leak?