Follow us on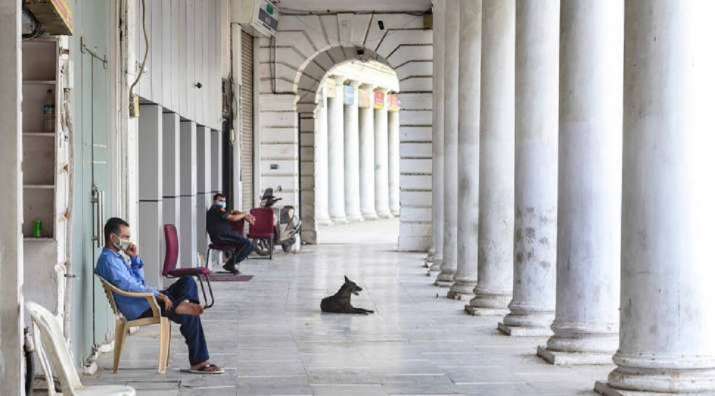 Delhi Chief Minister Arvind Kejriwal addressed the media on Saturday on the existing COVID-19 situation in the national capital. Speaking to the media, the chief minister said the lockdown would continue, but with certain relaxations. Here's what will be allowed in Delhi from June 7 onwards.
Shops and malls in Delhi will be allowed to open on an odd-even basis from 10 am to 8 pm
stand-alone shops will be allowed to operate at different times with conditions
Private offices will be allowed to function with 50 per cent staff. Group A staff of government offices will be allowed to function with 100 per cent, group B with 50 per cent staff
The metro trains will be allowed to operate with 50 per cent capacity
Meanwhile, speaking on the third wave of coronavirus, Chief Minister Arvind Kejriwal today said, "We are ready to combat the third wave of COVID-19. We have set up a pediatric task force."
"With an expected third wave of COVID-19, 420 tonnes of oxygen storage capacity is being prepared. We have also spoken to Indraprastha Gas limited to produce 150 tones of oxygen," he added. 
Further, the chief minister said, "Delhi reported about 400 COVID-19 cases while positivity rate is around 0.5 per cent."
Last week, the government had allowed manufacturing and construction activities in Delhi to begin in a phased unlock process. The lockdown was imposed in Delhi on April 19.
COVID-19 situation in Delhi
Delhi recorded 523 fresh COVID-19 cases and 50 fatalities on Friday, while the positivity rate stood at 0.68 per cent, according to data shared by the health department. According to the latest health bulletin, these new fatalities pushed the death toll from COVID-19 here to 24,497.
On Thursday, Delhi had recorded 487 cases of COVID-19, the lowest daily count in over two-and-a-half months and 45 fatalities. This was the first time the daily death count had gone below the 50-mark since April 11 when the tally was 48. The positivity rate on Thursday had stood at 0.61 per cent.
On March 16, Delhi had recorded 425 cases and on March 17, the tally was 536, according to official data.
 
On Friday, 523 cases were recorded with a positivity rate of 0.68 per cent, while THE death count was 50, the latest bulletin SAID.
The infection rate, which had reached 36 per cent in the last week of April, has come down to below 1 per cent now.