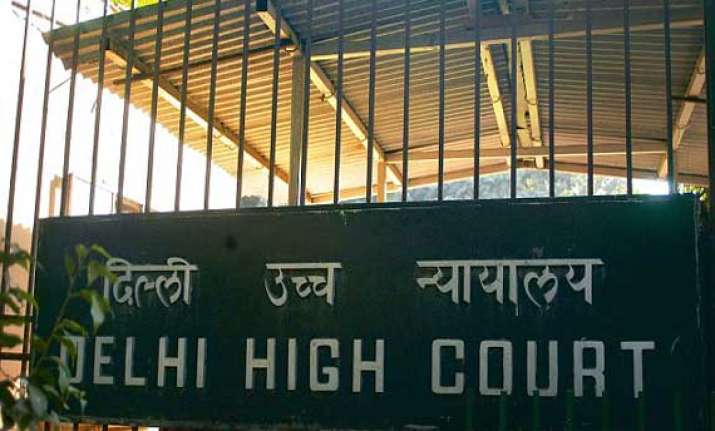 New Delhi: The Delhi high court on Monday restrained over 400 websites from streaming the Fifa World Cup 2014 matches on the plea of MSM Satellite Pvt. Ltd which contended that as authorised broadcaster of the tournament its rights were being infringed by the "rogue" portals.
Vacation judge justice V. Kameswar Rao also directed the various Internet Service Providers (ISPs) to block the websites mentioned in the petition of Multi Screen Media as well as any other portals which are later found to be violating the rights of the official broadcaster of World Cup 2014 in the Indian subcontinent.
It also directed the high court registry to forward a copy of the order to the Department of Telecommunications and Department of Information Technology so that they can direct the ISPs to block the infringing websites.
The court also issued summons to all the defendants, which included several websites and their known owners, and said it will give the detailed order tomorrow.
It listed the matter for further hearing in July. MSM, formerly Sony Entertainment Television India Pvt. Ltd, submitted that it shows Fifa World Cup 2014 matches on six of its channels, including Sony SIX, and also streams them online through its portal Sony Liv and mobile application Liv Sports.
Advocate Saikrishna Rajagopal, appearing for MSM, contended "these are rogue portals, most of them based overseas, which are pre-dominantly engaged in the activity of infringing the online rights of broadcasters, like MSM".
MSM has claimed to have all rights related to live, delayed and repeat telecast and streaming of 2014 world cup matches in Indian subcontinent.
MSM also told the court that while it has written to ISPs to block the "rogue websites", a court order or directions from DoT would be required for the service providers to act.
The Fifa World Cup, which started in Brazil on 12 June, is scheduled to conclude on 13 July.