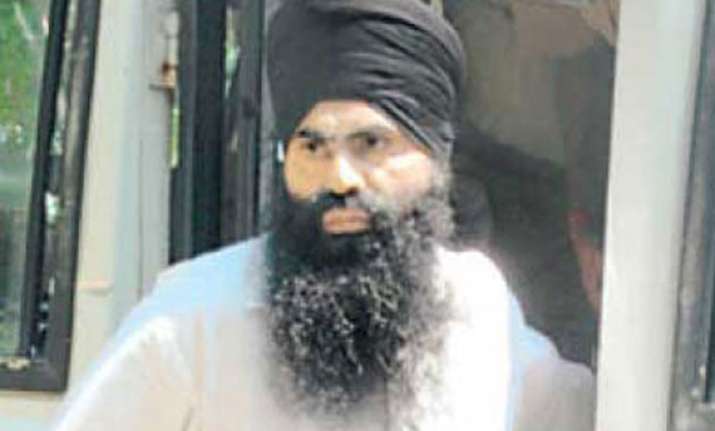 New Delhi, June 19: Delhi Government has decided to refer to the Union Home Ministry a decision on the execution of death row convict Devinder Pal Singh Bhullar following a medical board report that he is under severe mental depression.
The medical board, set up by Delhi Government to examine his health, has in its report submitted to Delhi Government last month said that Bhullar was not mentally sound as he was suffering from severe depression.
A Tihar jail official said as per jail manual, a death row convict cannot be executed if he is not physically and mentally fit.