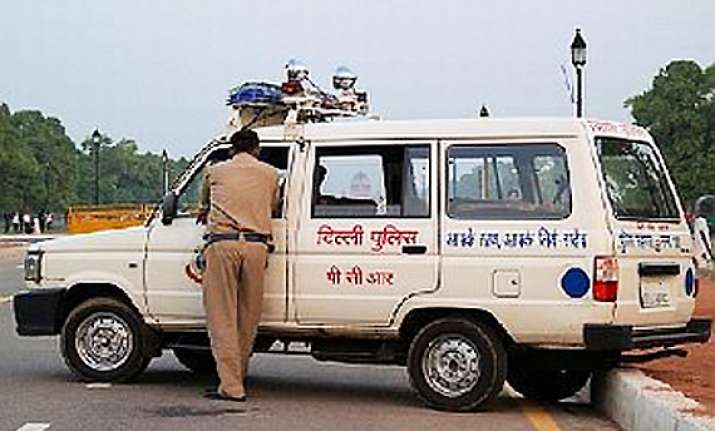 New Delhi, Jan 16: Giving a dressing down to the Delhi Police Special Cell sleuths for appearing before it in "shabby dresses" and not in their uniform, a Delhi court has asked the city police chief to clarify if the policemen are not instructed to appear in court in uniform.

Additional Sessions Judge Pawan Kumar Jain sought the clarification, irked over the Special Cell personnel's general tendency to turn up in his court in civilian clothes and not in khaki, making it difficult for him to differentiate between them and the other citizens.

"It has been observed by this court that the officials appearing from Special Cell do not appear in the court in their uniform. On being asked, Public Prosecutor submits that he is not aware why they are not coming in the uniform.

"Sometimes, the police officials come in such shabby dress that it becomes difficult to differentiate whether they are police officials or public persons," the court said.

On being enquired by the court, the public prosecutor submitted there may be some instructions from the Commissioner of Police but he was not aware of the same.

"Since this court fails to get any satisfactory reply either from the public prosecutor or from the Special Cell officials, let a report be called from the Commissioner of Police to clarify whether there is any instruction to the police officials of Special Cell that they shall not appear in the court in the police uniform and if there is any such direction what dress code has been prescribed for them," ASJ Jain said.

"Needless to say, to maintain the decorum of the court, it is necessary that all police officials should appear in proper uniform," he added and gave two weeks time for the police chief to submit his reply.