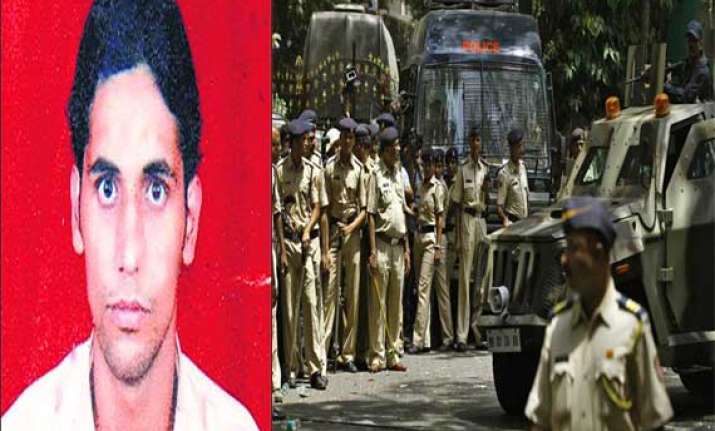 New Delhi: A Delhi court Monday will pronounce its verdict on sentencing 17 of the 18 policemen convicted of killing a 22-year-old MBA student in a staged shootout in Dehradun.
Central Bureau of Investigation (CBI) Special Judge J.P.S. Malik will pronounce the sentence.
The CBI has sought death penalty for the convicted policemen saying they behaved in a "predatory manner", which falls under the act of "rarest of rare".
Asking for harsh punishment to the guilty policemen, CBI counsel and senior public prosecutor Brajesh Kumar prosecutor said: "They (police) were the protectors of law but they behaved in a predatory manner. They should have given protection to the victim, but they killed him in a fake encounter (staged shootout)."
He said harsh punishment to the guilty policemen will send a strong message, and "no public person in future can even think of doing such crimes".