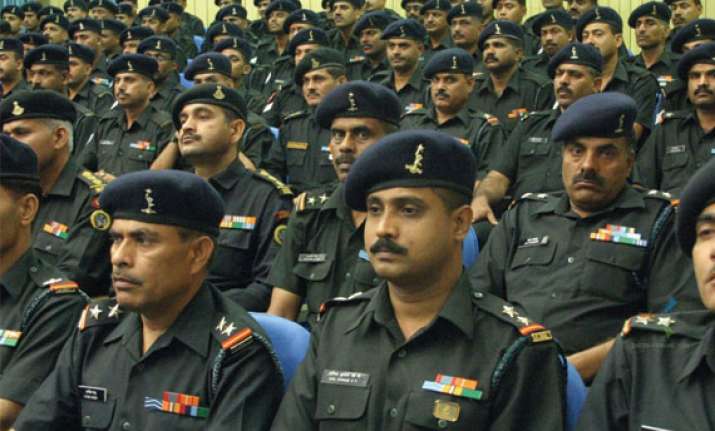 New Delhi, Dec 31: Against the backdrop of the death of the Delhi gang-rape victim, the Defence Ministry and the three armed forces have decided against holding new year parties.
Defence Ministry and the three Services have decided against organising their new year bashes. As usual, Defence Minister A K Antony will have a quiet new year this time, Defence Ministry officials said here.
In view of the gang-rape incident, Antony had not even accepted birthday wishes from anyone on December 28.
The Army has issued advisories to all formations that they should not organise new year parties, Army officials said.
Army chief Gen Bikram Singh and his wife Bubbles Singh will visit patients in Army Research and Referral Hospital here and Base Hospital on the first day of the new year and distribute sweets.
The Navy and the Indian Air Force have also told their formations not to organise any bashes this year in view of the demise of the gang-rape victim.
Amid outpouring of anger and grief in the country, the body of the 23-year-old victim was flown here from Singapore early yesterday morning and cremated within hours.