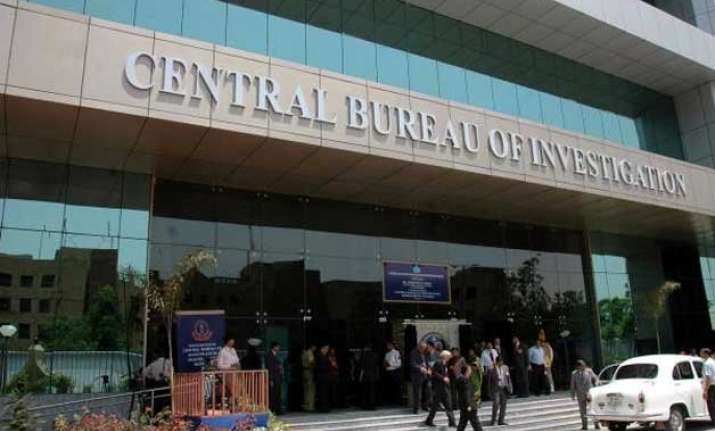 New Delhi: In a possible first, the Union Defence ministry today asked the Central Bureau of Investigation (CBI) to investigate two serving Major Generals of the Indian Army on allegations related to bribery and possessing assets disproportionate to their known sources of income.
Major General S.S. Lamba of the Army Service Corps (ASC) and Major General Ashok Kumar of the Army Ordinance Corps (AOC) are the two officers said to be under the scanner.
Accrding to sources, Defence Minister Manohar Parrikar has already written to the CBI to carry out the the probe against the two senior officials. Maj Gen Lamba is currently posted in Kolkata, while Maj Gen Kumar is posted in Delhi.
Complaints against the two first reached the Defence Ministry in September 2015. Allegations against the two include trying to bribe the army's Promotion Board for being recommended to the post of Lieutenant General. An internal inquiry was initiated against the two by the ministry, following which the case has now been referred to the CBI. 
There have also been complaints against the two officers with regard to corruption and DA, the sources said. Both officers are recipients of the Seva Medal and the Ati Vishisht Seva Medal, the highest decoration for distinguished service, in 2015.
In the past too, the Indian Army has proceeded against several officers - some as senior as Lieutenant Generals - but these have been in the shape of in-house General Court Martial.
If taken forward, this will probably be the first time that the Defence Ministry has directed a probe into the dealings of such decorated and senior officials of the military establishment. 

(With IANS inputs)