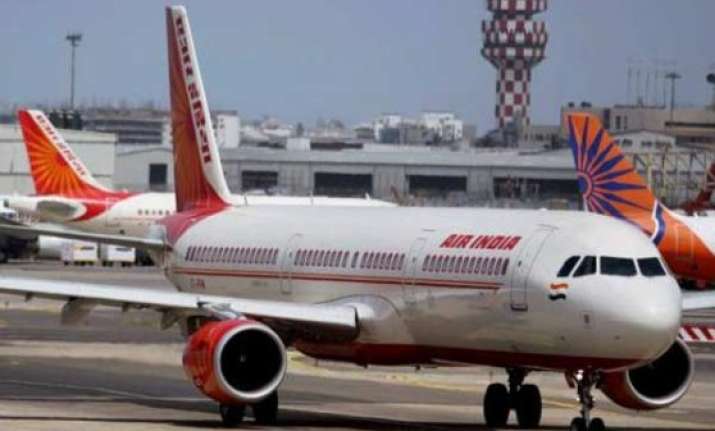 New Delhi: Daughter of a senior Air India Official allegedly violated the Aviation Security Norms by traveling in the bunk meant only for flight crew members of a plane.
As per the rules of DGCA only crew members are allowed in the bunk.
The issue came in light after KVJ Rao, a Union Leader and Former cabin crew (pilot union) of Air India, lodged this complaint to Som Sundaram, secretary of Ministry of Civil Aviation.
According to Rao, daughter of a senior pilot of Air India was first allowed to sit on the jump seat which is meant only for non-operating staff of the cockpit. He also alleged that later on she was even allowed to take rest in the crew member's bunk for rest of the 14 hours journey. All this happened in a flight from Newark to Mumbai.
"For take-off, rest and landing she was illegally allowed to sit in the cabin crew horizontal rest area (bunk) by the commander. Immediately after the flight took off, the First Officer of the flight was asked to relax in the vertical seat (jump seat) and denied his horizontal rest in the bunk beds. When the second set of cockpit crew went to rest she was then moved to the cabin crew rest area,"  Rao said in the complaint.
Besides this, it was brought to notice of all that last month, in a flight from Delhi to Frankfurt, a first class passenger was compelled to sit in the executive class in order to accommodate a senior bureaucrat.
When contacted, the Air India Spokesperson refused to comment on the matter however, Som Sundaram said that he hasn't received any such complaint yet.