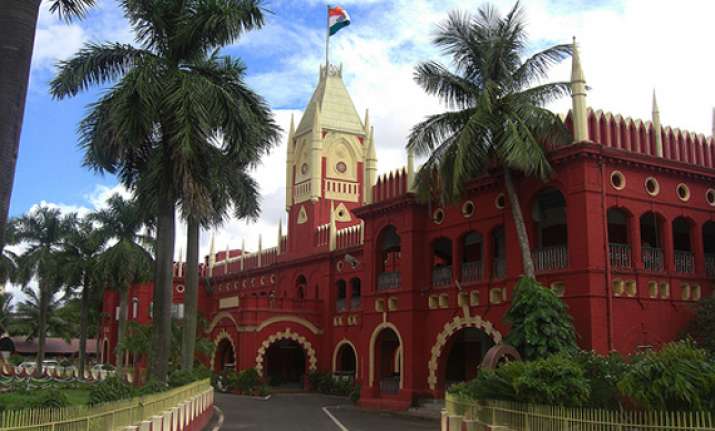 Cuttack :  Orissa High Court yesterday issued a notice to the Railway Protection Force on a PIL seeking compensation for two minor boys who were 'illegally' detained by them for a week in January this year.  
A Division Bench of Chief Justice A K Goel and Justice A K Rath asked the government council to get instructions from the government and issued a notice to RPF on a petition filed by city-based NGO—Centre for Legal Aid to Poor.  
The plea states that the two minor boys were illegally detained by the railway police for over a week and were 'tortured' for allegedly stealing a mobile phone from a train passenger.
The boys were rescued after intervention by another city-based NGO.
Terming this illegal detention as violation of juvenile laws, the petitioner organisation had formed a fact-finding team headed by journalist and advocate Amaresh Sahu.  
Sahu in his report had categorically stated that the minor boys were illegally detained for over a week and during the detention, they were subjected to inhuman treatment like being deprived of food and drinking water.
Based on the report, the petitioner had pointed out that although there are provisions in the J J Act, which mandates the arresting officer to produce the juvenile in conflicting with law under the charge of special police, who in turn would produce them before the Juvenile Justice Board, the same was not followed.
The petition further claimed that the provisions of J J Act are not properly implemented in the State as a result many neglected children are subjected to cruelty and their rights for rehabilitation and reintegration are violated.  
The organisation, CLAP, seeks judicial intervention for rehabilitation and social reintegration of children who come in conflict with law as per Juvenile Justice Care and Protection Act of 2000.