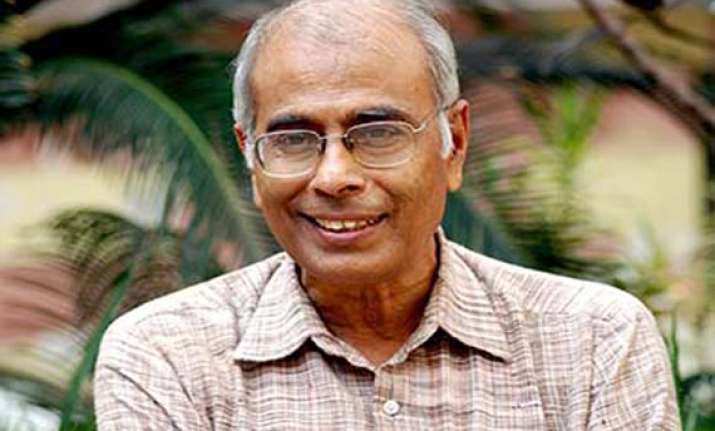 Pune: Pune police on Thursday claimed to have got some more information about the motorcycle used by the assailants who shot dead anti-superstition crusader Narendra Dabholkar.
Dabholkar was shot dead by two unknown assailants when he was out for morning walk near Omkareshwar Temple here on August 20.
"We have sent police teams to Satara, the hometown of Dabholkar, Sangli and Thane. We have checked the details of 49 motorcycles of similar number and make and got vital information about the motorcycle which the killers used," a police official said.
CCTV footage from eight buildings around the crime scene had been recovered and was being examined, he said.