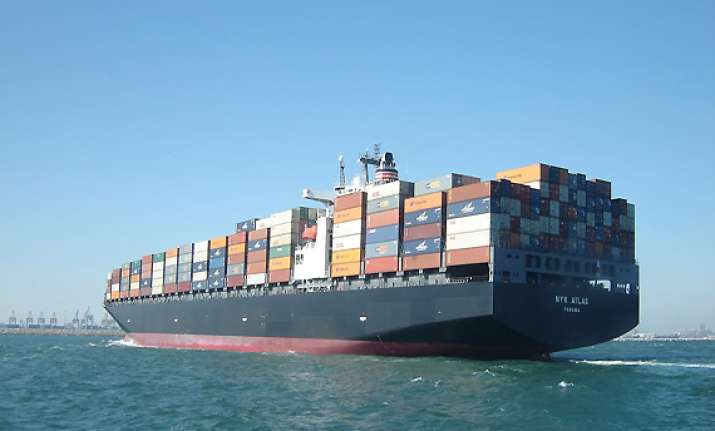 New Delhi: A cargo ship MV Bingo moving in the fierce waters of West Bengal feared to have been sunk due to cyclone storm Phailin, but the crew was spotted in a lifeboat by a Coast Guard Dornier aircraft today.
The ship is claimed to have been missing by a Kolkata port trust official was carrying 20 crew members.
"The Panama-registered cargo ship MV Bingo is feared sunk as the crew was sighted on a lifeboat yesterday east of Sagar, 25km from the coast," KPT chairman RPS Kahlon told.
The cargo which was carrying 8,000 tones of iron ore left for China from Sagar anchorage on October 11.
It may possibly have had tried to sail back to port following damage sustained on the rough seas, he said.