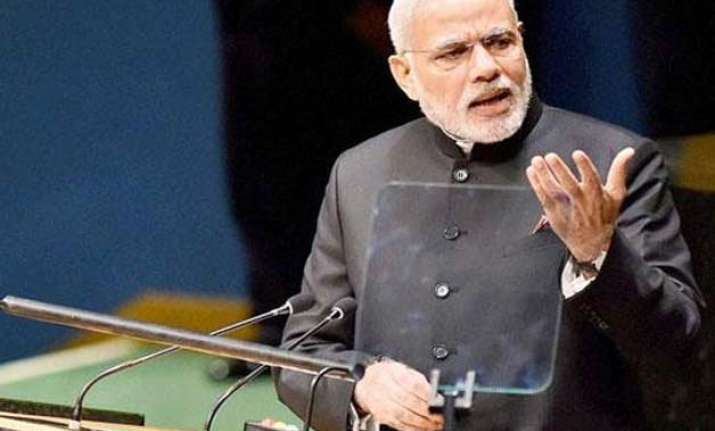 New Delhi: In a major milestone, an indigenous cryogenic engine, that will help India put satellites of upto four tonnes in geostationary orbit, was tested successfully on Tuesday at ISRO's propulsion complex at Mahendragiri in this district.
Prime Minister Narendra Modi described this as a "proud achievement", saying this would help India put satellites of up to four tonnes in geostationary orbit.
"Congratulations to our space scientists for the successful testing of our indigenous cryogenic engine", he tweeted.
In a separate tweet, Modi said "the engine tested today will enable us to put satellites of up to 4 tons in geostationary orbit. A proud accomplishment."
The powerful version of the cryogenic engine was successfully ground tested at the Liquid Propulsion systems centre (LPSC).
The test was conducted for 635 seconds and it was successful, Vikram Sarabhai Space Centre sources in Thiruvananthapuram said.
ISRO sources said its chairman A S Kirankumar came to Mahendragiri this morning and the testing started at 4.30 pm.
A team headed by Director D Karthikesan led the testing.
The successful testing is an important milestone in developing lift launch vehicles GSLV MK-3 for the next generation.