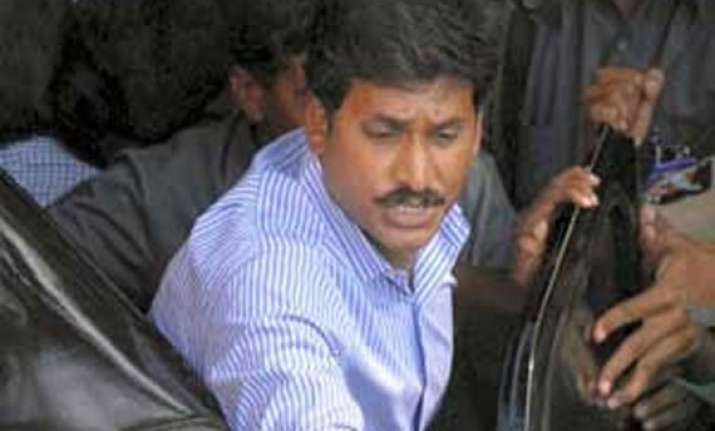 Hyderabad: The special CBI court yesterday took cognisance of the charge sheet filed by CBI against YSR Congress chief Y S Jaganmohan Reddy and others in quid-pro-quo investments case related to Indu Techzone Pvt Ltd.
The court also ordered issuance of summons against all the ten accused, including Jagan (named as accused number 1), his auditor V Vijay Sai Reddy and Shyam Prasad Reddy, promoter of Hyderabad-based Indu Group and Indu Projects, and directed that they be present on November 13.
Former minister P Sabitha Indra Reddy has been named as an accused in the charge sheet which also includes the names of senior IAS officers Ratna Prabha and suspended IAS officer B P Acharya.
According to CBI, Indu Techzone Pvt Ltd was alloted 250 acres of land at Shamshabad here by the government when Jagan's father Y S Rajasekhara Redddy was the Chief Minister, and in return, the company invested Rs 15 crore in Caramel Asia Holdings Pvt Ltd.
CBI's case, on the whole, is that investments were made in Jagan's companies (controlled by him directly or indirectly) as a quid-pro-quo for government favours.