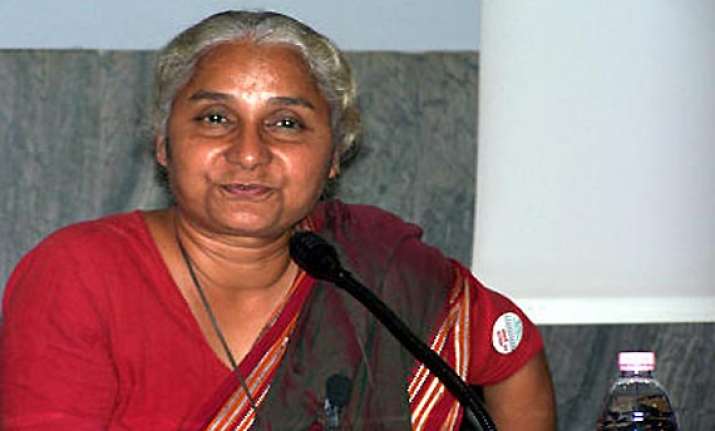 Ahmedabad, May 31: A local court Thursday rejected an application by Narmada Bachao Andolan leader Medha Patkar seeking further investigation into the incident of assault on her at Sabarmati Ashram in 2002.
Metropolitan Magistrate A S Desai rejected her application and adjourned the hearing for recording of further evidence. The next date of hearing would be notified later.
Alleging biased investigation by Gujarat police, Patkar had moved the magistrate's court last June, seeking investigation by a Special Investigation Team (SIT).
At a public meeting at Gandhi Ashram at Sabarmati on March 7, 2002, convened to condemn 2002 Gujarat riots, a mob of BJP youth wing workers had allegedly attacked the gathering. They were protesting Patkar's presence there.
Patkar and some leading social activists from Gujarat and members of the media were injured in the incident. Sabarmati Police Station officers filed a charge-sheet in 2002.
But Patkar's lawyer Govind Parmar argued before the court that the probe was faulty. Opposing this claim, advocate Ajay Choksi, lawyer of V K Saxena, an accused, contended the application had been filed after a delay of ten years and should be rejected.
The accused in the case include former Mayor and BJP leader Amit Shah and BJP youth wing leader Amit Thakar.